May 19th, 2011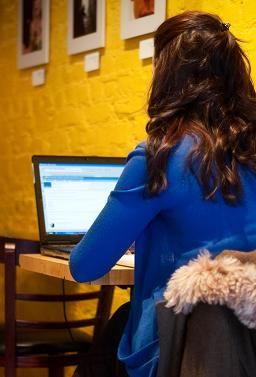 How much time do you spend at your computer every day?
If you're like us (and most people, for that matter), you can easily rack up several hours checking Facebook, doing Google searches, writing emails, and chatting.
If you work on your computer, add another good chunk of the day to that.
One recent study said the average American spends 3 hours a day in front of digital media, but we wouldn't be surprised if it's a lot more for you.
That alone would be 21 hours a week, and if you're using a computer for 6 hours a day, we can double that to 42.
Now, think about this:
What if you could use this time — much of which is often wasted — to actually "train" your mind?
To think faster, be sharper, and generally become more effective… even smarter?
Imagine turning idle social media time into one of the most effective self-development sessions possible, and significantly boosting your brain power every time you use your computer!
We may have found the solution to make that happen…
Filed under: Brain Science | No Comments